When it comes to providing medical imaging and working with patients we have made commitments to providing an exceptionally comprehensive experience while getting exceptional images.
MRI AKA Magnetic resonance imaging is useful for evaluating the abdomen through using a magnetic field and computer to produce images of the structures within a patient's body. 
A type of MRI that evaluates the arteries and blood flow within them which are the vessels that carry blood away from the heart.
A MRI of the brain will produce clearer and better diagnostic images when compared to other modalities such as Ultrasound, X-ray, CT scan. 
MRI of the spine is used to for planning various procedures such as decompression of a pinched nerve, steroid injections, spinal fusion, treating a herniated disk, or planning surgery.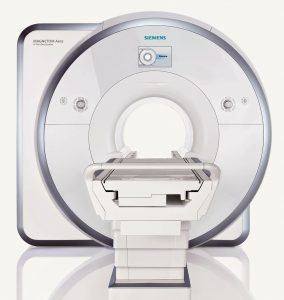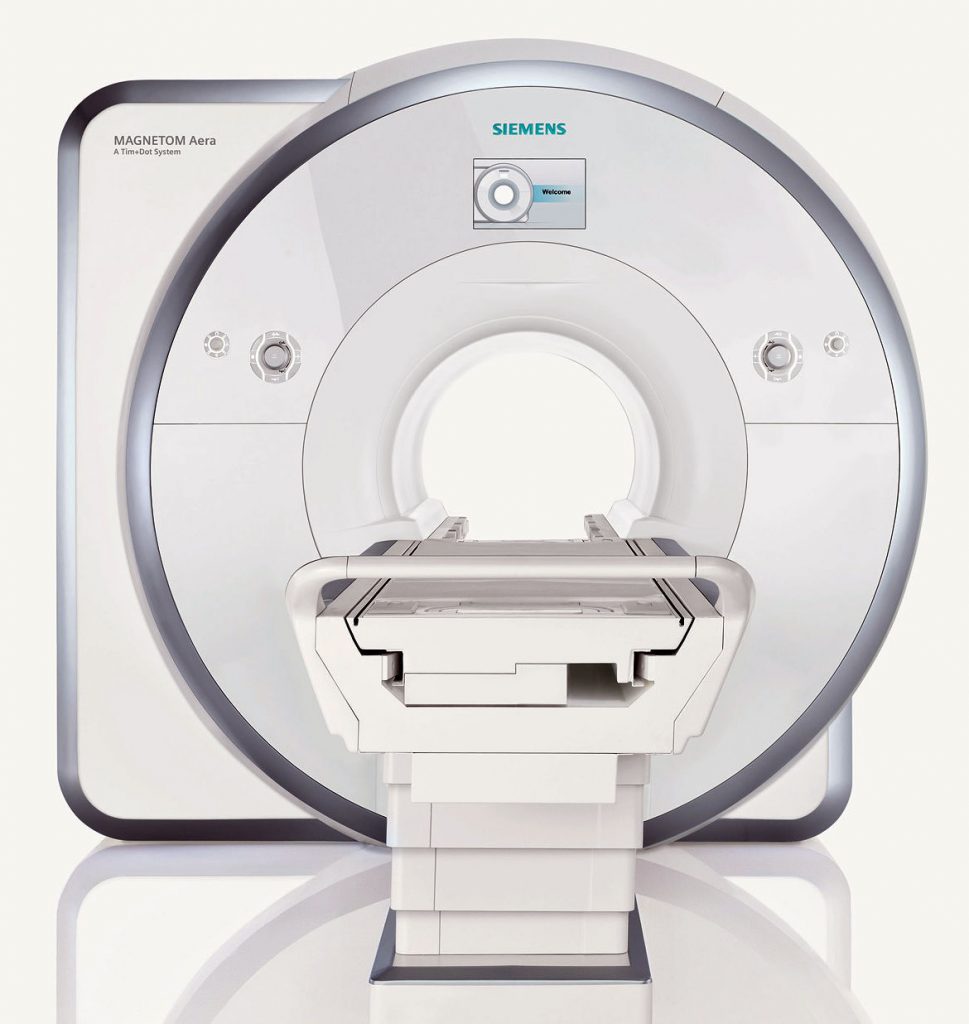 Magnetic Resonance Imaging
Magnetic resonance imaging is a medical imaging technique used in radiology to form pictures of the anatomy and the physiological processes of the body. MRI scanners use strong magnetic fields, magnetic field gradients, and radio waves to generate images of the organs in the body.
Medical imaging is the technique and process of imaging the interior of a body for clinical analysis and medical intervention, as well as visual representation of the function of some organs or tissues.
A medical test is a medical procedure performed to detect, diagnose, or monitor diseases, disease processes, susceptibility, or to determine a course of treatment.