When it comes to providing medical imaging and working with patients we have made commitments to providing an exceptionally comprehensive experience while getting exceptional images.
Vascular MRI of Arteries (MRA)
MRA (Magnetic Resonance Angiography):
A type of MRI that evaluates the arteries and blood flow within them which are the vessels that carry blood away from the heart. This imaging is performed without catheters or radiation which makes it more safe and effective. This imaging uses a magnetic field with a computer to produce images of the vessels. This allows the doctor to evaluate the arteries for various diseases and pathologies. At our facility we use a high-field, open MRI that combines quality and comfort to provide a great experience for patients and provides excellent diagnostic images at an amazing price.  
An MRA is used to look at the arteries for obstructions or narrowing which is called a stenosis. A stenosis is a build-up of cholesterol deposits called plaque within the walls of the arteries. Stenosis can result in diminished flow to the organs, arms or legs, or can result in a stroke if it builds up in the neck. An MRA also ordered before certain surgeries such as before a coronary bypass.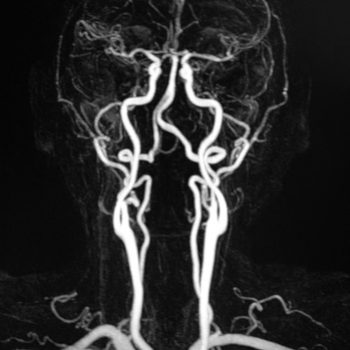 Vascular MRA Areas Looked At:
Carotid arteries (neck)

Internal carotid artery

Circle of Willis (brain)

Descending Aorta

Aortic Arch

Heart

Arms and hands

Legs and feet

Kidney arteries

Pelvic Arteries 
Transient Ischemic Attack (TIA)

Sudden weakness or numbness

Confusion or trouble speaking

Peripheral arterial disease

Congenital abnormalities 

Arteriovenous malformation

Recent Fall 

Lack of Balance

Recent Stroke

Atherosclerosis

Headache

Blurry vision

Patient Having Diabetes

High blood pressure

Non-healing ulcers

Dissection

Aneurysm 

Claudication

Non-healing ulcers

Kidney failure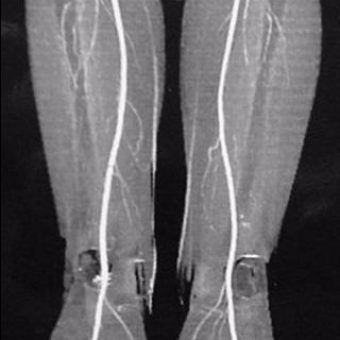 Vascular MRI of Veins (MRV):
MRV (Magnetic Resonance Venography):
MRV is similar to an MRA except it is looking at the veins which carry blood back to the heart. The main purpose of this exam is to look for blood clots which is a buildup of red blood cells and platelets. As a result, this can cause an obstruction or a piece can break off and go to the lungs causing a pulmonary embolism.
Vascular MRV Areas Looked At:
Arms or hands

Legs or feet

Heart

Brain

Abdomen 

Neck

Lungs

Portal vein
Recent IV placement 

Pulmonary embolism

Shortness of breath

History of blood clots

Factor 5 Leiden 

Leg or arm pain

Bruising

Swelling

Edema 

Trauma
How We Work?
Our technologists will provide the best experience possible by ensuring you are comfortable and prepared for your examination. They will be with you every step of the way while getting the diagnostic images you and your doctor need.
Book an Appointment
Give us a call at (763)244-8020 or Fill out our easy contact form to get started with affordable MRI. We save you money while providing exceptional MRI imaging.
Prescreening
Before the MRI Scan, you will fill out a screening form that lets us know if you have anything that could interfere with the imaging procedure or could be a health risk. Afterwards will get you ready for your imaging.
Getting Ready
The MRI technologist will show you to a private changing room that contains a secure locker so you personal belongings are kept safe. You will be given a pair of shorts and a tee shirt so that you will be covered and comfortable.
During The MRI Scan
MRI examinations can between 15 to 25 minutes. You will be given pillows and blankets to feel as comfortable as possible and you will have a microphone in case you need the technologist.
Feel Free To Contact Our Friendly Reception Staff With Any Medical Enquiry.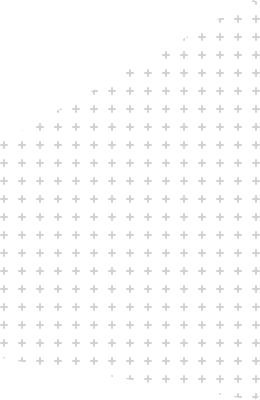 Frequently
Asked Questions
Book An Appointment
Please feel welcome to contact our friendly reception staff with any general or medical enquiry. Our doctors will receive or return any urgent calls.