These are all the patients forms that are needed if you would like to do them ahead of time. This allows you to save time when arriving for your appointment. If you would like to do so please fill out the MRI Screening, MRI Registration, and the MRI Exam you are wanting.
Forms For Different Types Of MRI's: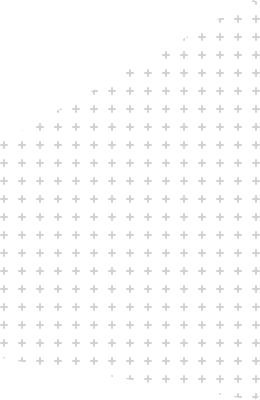 Frequently
Asked Questions
Book An Appointment
Please feel welcome to contact our friendly reception staff with any general or medical enquiry. Our doctors will receive or return any urgent calls.