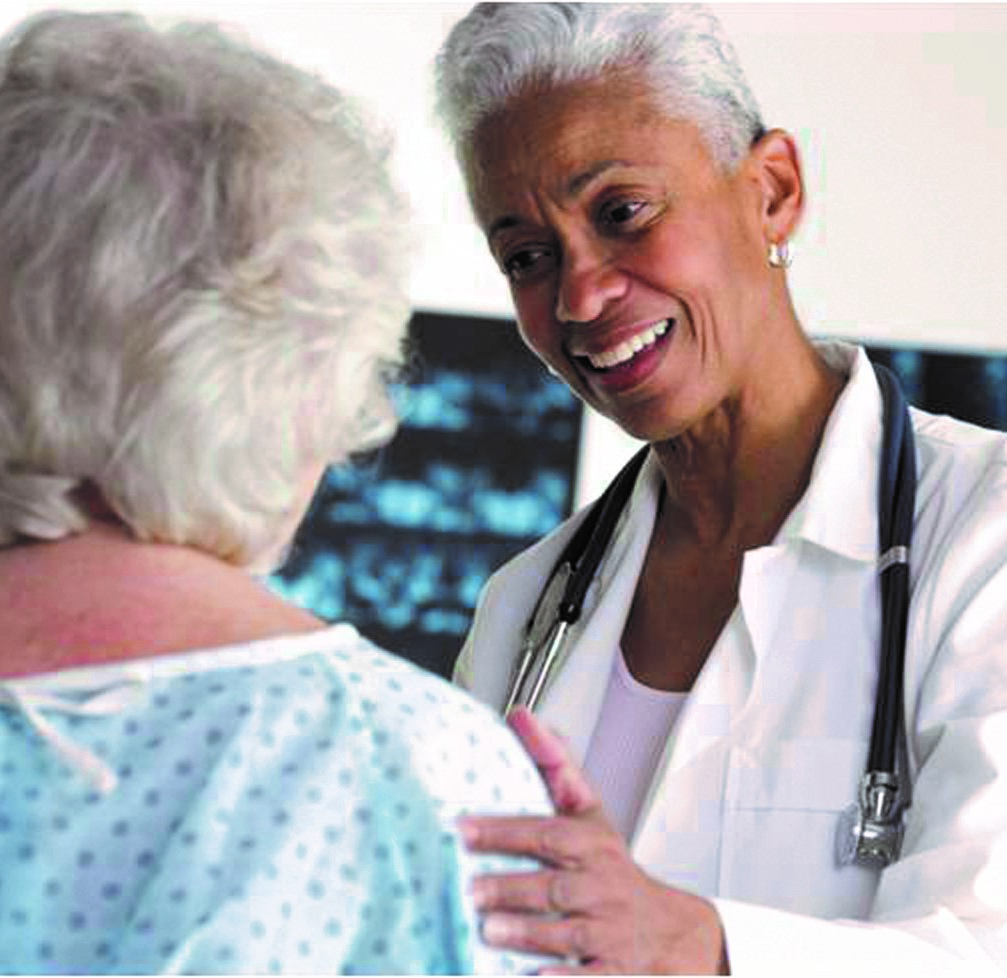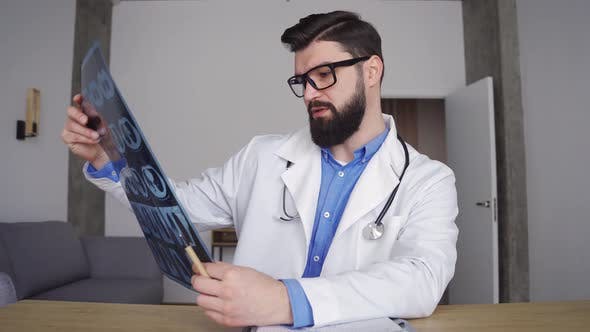 We Care
About Your Health
That's why we provide MRI's for only $499 that way patients can get affordable imaging that allows them to get the treatment and care they need. We are an accredited facility that works towards making every patient feel as comfortable as possible. 
Why Choose AffordableMRI?
We are locally owned MRI company whose goal is to provide MRI images to those who are are in need whether their injury is from work, from playing sports, or from a car accident. We know that dealing with pain can interfere with life which is why we want to make it so that everyone can get the imaging they need in order for them to get proper treatment. 
Healthcare costs have been increasing significantly and making the cost difficult for people to afford. We've responded to this problem by making imaging as affordable as possible while providing exceptional images for only $499. We are able to accomplish this through a low overhead cost which allows us to pass the savings to patients who need imaging.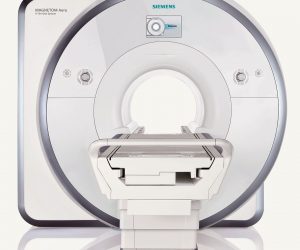 We ensure our work accommodates the variety of patients that we see. The same way that not every patient is the same neither is every MRI machine. Our facility has a high-field, open MRI that combines quality and comfort to provide the greatest possible patient care and experience.
Patients can enjoy a more comfortable MRI experience because to the open architecture of our MRI machine. The exam table descends to accommodate wheelchair-bound patients, and its width makes setting simple. Patients can now see everything around them, reducing anxiety and allowing even huge and claustrophobic patients to complete the exam without difficulty. 
We work hard to provide the best imaging so that our Patients and their Doctors can get the results they need. When compared to other open systems on the market today, which are low-field, open MRI gives the best quality and the best part is that there's no radiation. For an accurate diagnosis for your condition your doctor will rely on these high-resolution photos. That's is why MRI is a popular choice among patients and clinicians because of its superior clinical capabilities and ease of use.
Magnetic resonance imaging is a medical imaging technique used in radiology to form pictures of the anatomy and the physiological processes of the body. MRI scanners use strong magnetic fields, magnetic field gradients, and radio waves to generate images of the organs in the body.
MRI Contrast Agent
MRI contrast agents are contrast agents used to improve the visibility of internal body structures in magnetic resonance imaging. The most commonly used compounds for contrast enhancement are gadolinium-based.