When it comes to providing medical imaging and working with patients we have made commitments to providing an exceptionally comprehensive experience while getting exceptional images.
A MRI of the brain will produce clearer and better diagnostic images when compared to other modalities such as Ultrasound, X-ray, CT scan. An MRI of the brain can be helpful in evaluating symptoms that a patient may be experiencing such as vertigo, persistent headaches, seizures, or difficulty seeing. What's great about MRI's is that they require no radiation, they are safe, and provide excellent images.
MRI is especially useful for diagnosing abnormalities such as tumors, hemorrhaging within the brain, and finding problems with the pituitary gland. Since MRI is noninvasive it will allow your doctor to see diseases or injuries without having to do surgery. It also allows your Doctor to recommend the best treatment for your condition.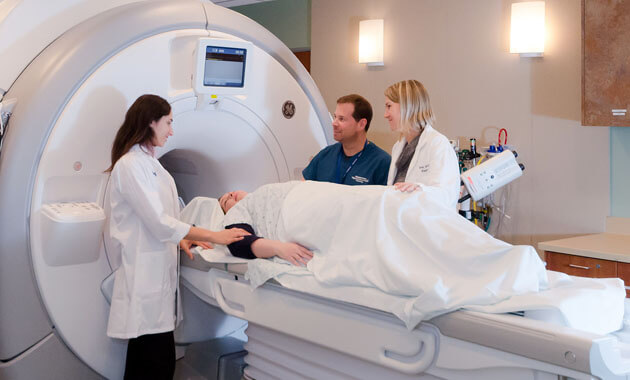 Aneurysm of the cerebral vessels

Diseases of the eye and inner ear

Vertigo or problems with the Inner ear

Trauma to the head

Recent Stroke or Seizure

Developmental anomalies

Fainting or lightheadedness

Problems with the pituitary gland (hormones)

Spreading infection or inflammation of the brain

Hereditary diseases

Blood Clots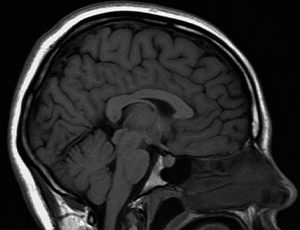 What Areas Of The Brain Does An MRI Show:
Brainstem: At the base of the brain which is responsible for regulating the heartbeat, blood pressure, respiration, the body's sleep cycle, and central nervous system.

Cerebellum: At the back of the brain which is responsible for posture, balance, standing, coordinating movement of the body, and other motor functions of the body.

Cerebrum: Consists of the four Lobes of the brain and is responsible for speech, smelling, problem-solving, emotions, vision, touch, and other senses.

Four Lobes: Frontal, Parietal, Temporal, and Occipital.

Pituitary Gland: Responsible for hormones, metabolism, growth, reproduction, and more.

Blood Vessels: MRA which is a type of MRI that looks at blood vessels within the brain to look for blood clots, hemorrhaging, and stenosis (narrowing) within the vessels.
How We Work?
Our technologists will provide the best experience possible by ensuring you are comfortable and prepared for your examination. They will be with you every step of the way while getting the diagnostic images you and your doctor need.
Book an Appointment
Give us a call at (763)244-8020 or Fill out our easy contact form to get started with affordable MRI. We save you money while providing exceptional MRI imaging.
Prescreening
Before the MRI Scan, you will fill out a screening form that lets us know if you have anything that could interfere with the imaging procedure or could be a health risk. Afterwards will get you ready for your imaging.
Getting Ready
The MRI technologist will show you to a private changing room that contains a secure locker so you personal belongings are kept safe. You will be given a pair of shorts and a tee shirt so that you will be covered and comfortable.
During The MRI Scan
MRI examinations can between 15 to 25 minutes. You will be given pillows and blankets to feel as comfortable as possible and you will have a microphone in case you need the technologist.
Feel Free To Contact Our Friendly Reception Staff With Any Medical Enquiry.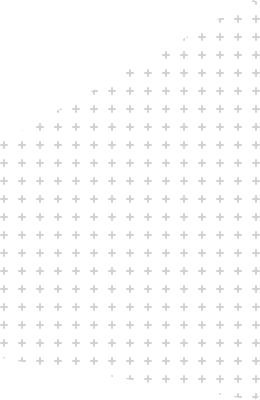 Frequently
Asked Questions
Book An Appointment
Please feel welcome to contact our friendly reception staff with any general or medical enquiry. Our doctors will receive or return any urgent calls.