You may fill out the form and save it and/or print it and fax it to us: 763.244.8021
Scan times range from 15-25 minutes. To further accommodate patient comfort, our scanner comes equipped with a radio as well as an intercom, so that the patient can either listen to their favorite music, or interact directly with our specialized MRI technologist. In addition, patients are welcome to have a family member or friend in the MRI suite with them during the exam. (Restrictions may apply.)
All MRI images and diagnostic reports are available to the referring physician on our secure, online web portal. Exams are available on DVD or zip drive.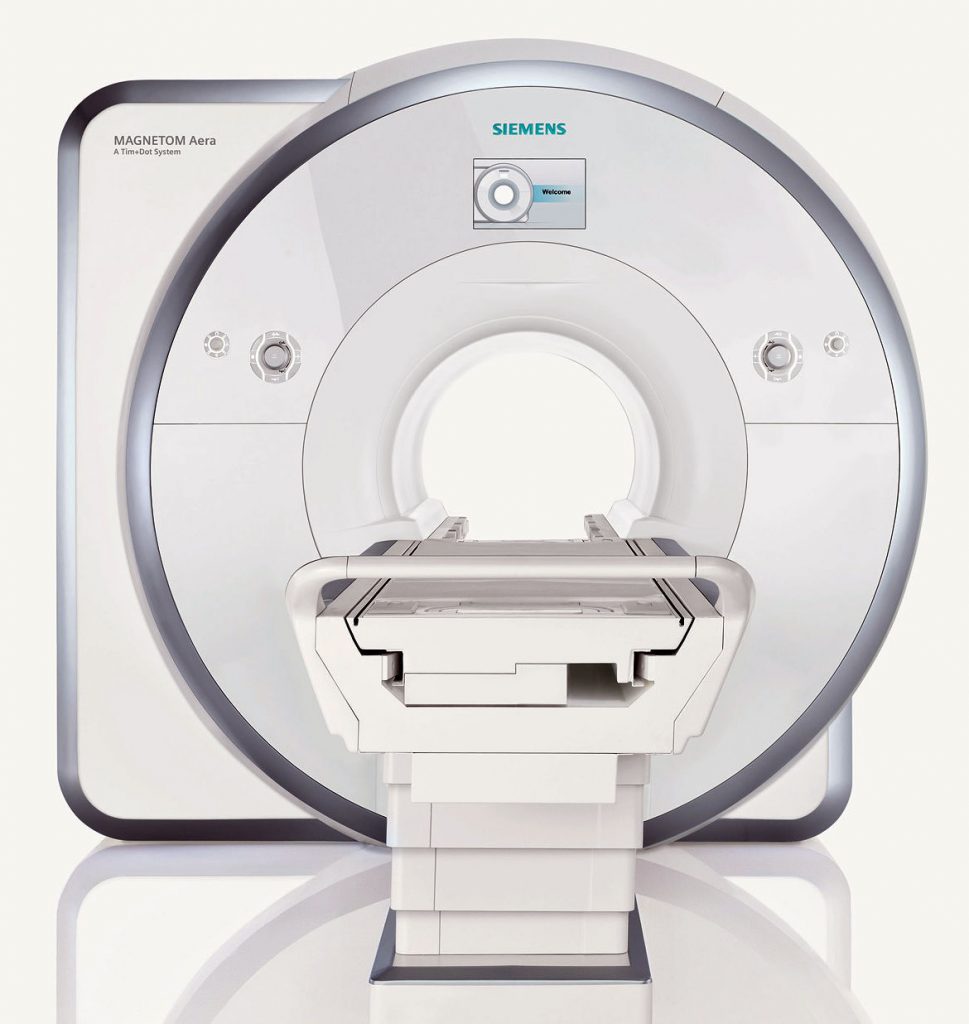 Scan times range from 15 - 25 minutes.
Enter details referral for scheduling.
Fax a completed referral to 763.244.8021
Submit a referral using the secure upload form.