HOME
 >> MINNESOTA
"MRI Scans MN "
Affordable MRI Scans Twin Cities, MN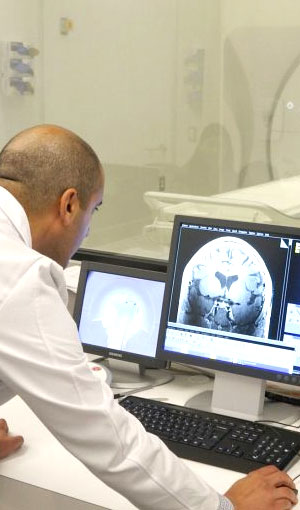 Minnesota #1 Affordable MRI 
We provide all types of MRI imaging for patients who need a cheap price with no hidden fees. We ensure all of our imaging is high quality so that patients can get the treatments they need. We also provide imaging with and without contrast and our open MRI machine helps make patients more comfortable.

Our main goal is to provide a peaceful and enjoyable MRI experience for our patients. We understand that for the majority of people, this is their first MRI. We will take extra time to answer questions and strive to make each customer feel at ease and relaxed throughout their MRI procedure.
Cities Near You We Service
Affordable MRI Twin Cites
For more information on diagnostic imaging and MRI costs, contact Affordable MRI professionals. If your doctor recommended an MRI scan for the first time, you may be wondering what the costs of this procedure are. MRI is one of the most expensive medical imaging procedures.
Open MRI reduces the need for patients to take medication to complete the scan. You will most likely not have an MRI if you have metal in your body such as shrapnel, bullets, or a medical device such as a pacemaker, aneurysm clip, or cochlear implant.
The type of MRI procedure executed, which component of the body is checked, and also the requirement for dyes or contrasts during the scan all impact the cost of an MRI. The price of an MRI check will certainly differ depending on the imager selected, the part of the body, and the requirement for contrast. It includes all costs related to the treatment and no surprise prices.
Feel free to let your doctor know your specific budget considerations so they can refer you to an independent MRI facility that offers affordable but quality services and accepts your health insurance.