When it comes to providing medical imaging and working with patients we have made commitments to providing an exceptionally comprehensive experience while getting exceptional images.
Musculoskeletal MRI (Magnetic Resonance Imaging) is imaging of the various muscles, tendons, ligaments, and joints for diseases and other pathologies that could be causing pain. These images are great for looking at various conditions a patient may be experiencing such as sharp pain, pain during certain movements, or chronic pain within a joint that has been there for years.
MRI uses a strong magnetic field and radio waves to create detailed images of these structures that other modalities have a difficult time imaging. This type of imaging is also able to looks at bones, tissues, and nerves within the body. This allows for masses under the skin to be looked at, to see if there's a pinched nerve such as carpal tunnel, and fractures to be analyzed. 
This MRI test is most common used to diagnose sports-related injuries, such as strains and tears of ligaments, tendons, and muscles. A Musculoskeletal MRI can be conducted on any part of the musculoskeletal system, but usually the shoulder, elbow, wrist, hip, knee, and ankle are looked at. While the most commonly looked at injuries are ACL, meniscus, or rotator cuff tears which are easy to diagnose with MRI.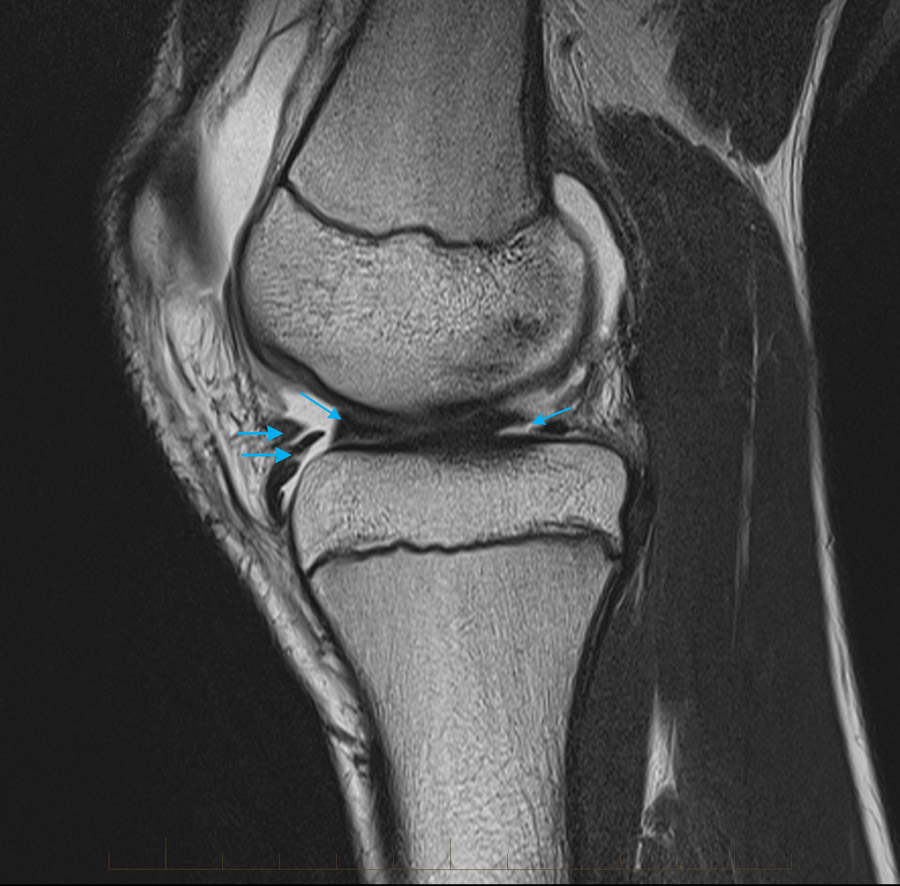 Musculoskeletal MRI Reasons:
Joint problems such as arthritis.

Soft Tissue Masses

Car Accident

Numbness or tingling

Infections

Tennis / golfers elbow

Rotator Cuff Tear (Shoulder)

Meniscus Tear (Knee)

ACL Tear (Knee)

Labrum Tear

Fractures

Developmental Abnormalities
Musculoskeletal MRI Areas Looked At:
Shoulder
Elbow
Wrist
Hand
Fingers
Clavicle
Radius
Ulnar
Nerves
Blood Vessels
Tendons
Ligaments
Muscles
Joint Spaces
How We Work?
Our technologists will provide the best experience possible by ensuring you are comfortable and prepared for your examination. They will be with you every step of the way while getting the diagnostic images you and your doctor need.
Book an Appointment
Give us a call at (763)244-8020 or Fill out our easy contact form to get started with affordable MRI. We save you money while providing exceptional MRI imaging.
Prescreening
Before the MRI Scan, you will fill out a screening form that lets us know if you have anything that could interfere with the imaging procedure or could be a health risk. Afterwards will get you ready for your imaging.
Getting Ready
The MRI technologist will show you to a private changing room that contains a secure locker so you personal belongings are kept safe. You will be given a pair of shorts and a tee shirt so that you will be covered and comfortable.
During The MRI Scan
MRI examinations can between 15 to 25 minutes. You will be given pillows and blankets to feel as comfortable as possible and you will have a microphone in case you need the technologist.
Feel Free To Contact Our Friendly Reception Staff With Any Medical Enquiry.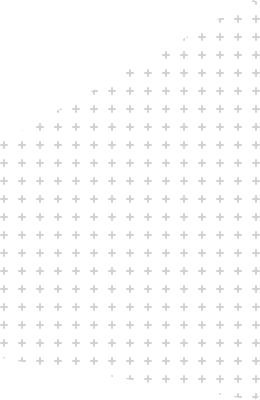 Frequently
Asked Questions
Book An Appointment
Please feel welcome to contact our friendly reception staff with any general or medical enquiry. Our doctors will receive or return any urgent calls.