When it comes to providing medical imaging and working with patients we have made commitments to providing an exceptionally comprehensive experience while getting exceptional images.
MRI AKA Magnetic resonance imaging is useful for evaluating the abdomen through using a magnetic field and computer to produce images of the structures within a patient's body. These images allow the doctor to examine the body and detect diseases or tumors. We ensure our work accommodates the variety of patients that we see. Our facility has a high-field, open MRI that combines quality and comfort to provide a great experience for patients and provides diagnostic images at an amazing price.  
An MRI of the Abdomen can evaluate certain organ functions and check for obstructions or abnormal tissue growth. It can also show damage to any organs that a patient may have suffered from such as a car accident, a fall, or injury. It also shows lymph nodes, blood flow, and can even look at intestines with a special test called a MR Enterography. The best part is that MRI are non-invasive and we make them affordable. 
With abnormal growth MRI can distinguish tumors from normal tissues and can provide valuable information for the staging by looking at the size, extent, and spread of these tumors. MRI is used to avoid the dangers of other tests that can expose patients to radiation, or used for patients who can't receive iodinated contrast dye.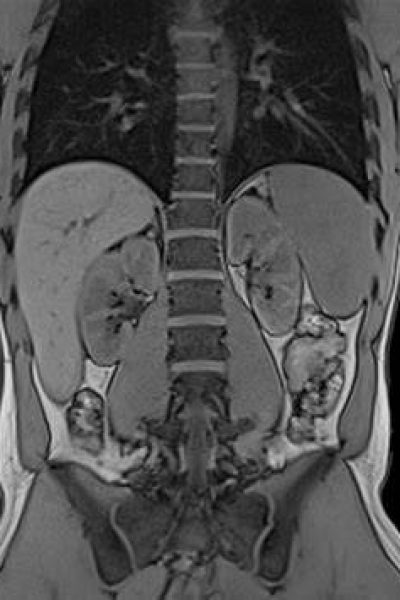 The open design of the Oasis MRI allows the technician to comfortably situate the patient in the magnet's iso-center. The ability to iso-center is a vital component of producing a high-quality image in the MRI world, and it's simple to do in our open MRI.Patients can enjoy a more comfortable MRI experience because to the open architecture of our MRI machine. The exam table descends to accommodate wheelchair-bound patients, and its width makes setting simple.Patients can now see everything around them, reducing anxiety and allowing even huge and claustrophobic patients to complete the exam without difficulty.
Recent Injury to the abdomen

Diseases or Infections

Mass or tumor within an organ

Abdominal Pain or discomfort

Acute/Chronic Renal Failure

Kidney or Gallbladder stones

Abnormal Prior Imaging

Portal Vein Thrombosis 

Renal Vein Thrombosis

Liver, Pancreas, Kidney Cancer

Gallbladder or adrenal gland cancer. 

Hydronephrosis 

Lymphadenopathy

Transplant rejection
Abdomen MRI Areas That We Look At:
Liver
Kidneys
Adrenal Glands
Pancreas
Spleen
Descending Aorta
Gallbladder
MRCP
Biliary Tract
Stomach
Intestines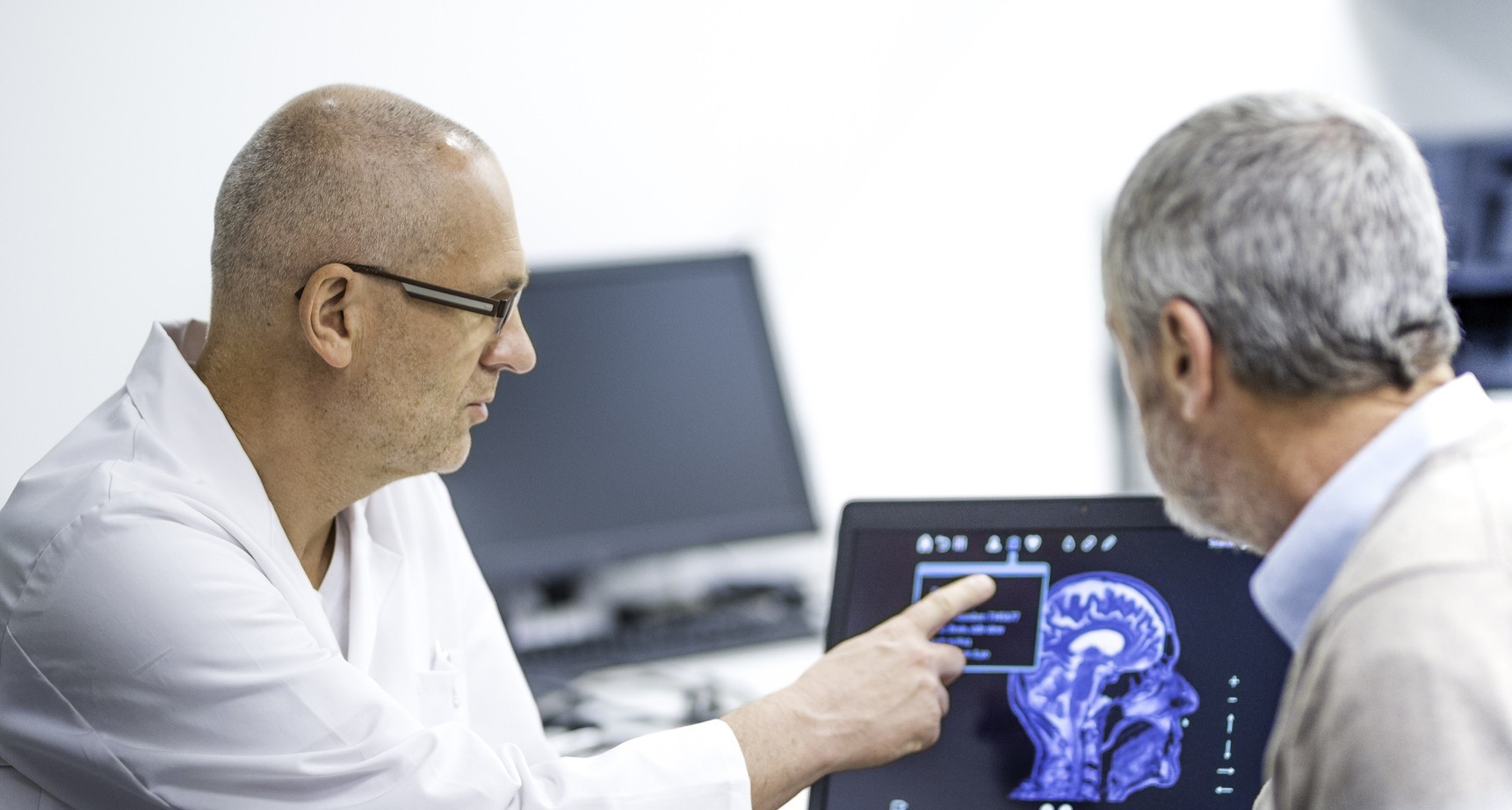 How We Work?
Our technologists will provide the best experience possible by ensuring you are comfortable and prepared for your examination. They will be with you every step of the way while getting the diagnostic images you and your doctor need.
Book an Appointment
Give us a call at (763)244-8020 or Fill out our easy contact form to get started with affordable MRI. We save you money while providing exceptional MRI imaging.
Prescreening
Before the MRI Scan, you will fill out a screening form that lets us know if you have anything that could interfere with the imaging procedure or could be a health risk. Afterwards will get you ready for your imaging.
Getting Ready
The MRI technologist will show you to a private changing room that contains a secure locker so you personal belongings are kept safe. You will be given a pair of shorts and a tee shirt so that you will be covered and comfortable.
During The MRI Scan
MRI examinations can between 15 to 25 minutes. You will be given pillows and blankets to feel as comfortable as possible and you will have a microphone in case you need the technologist.
Feel Free To Contact Our Friendly Reception Staff With Any Medical Enquiry.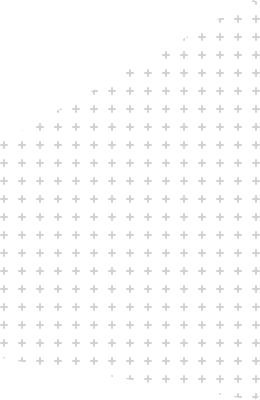 Frequently
Asked Questions
Book An Appointment
Please feel welcome to contact our friendly reception staff with any general or medical enquiry. Our doctors will receive or return any urgent calls.